---
Insular Life Assurance Co. Ltd. (InLife), the country's largest Filipino life insurer, announced the appointment of Rosalyn L. Martinez as Chief Marketing Officer (CMO) with the rank of senior vice president.
As InLife's CMO, Martinez will direct marketing operations and implement the company's growth agenda in all its distribution channels including InLife's bancassurance business, the insurer said in a statement.
She brings with her a wealth of experience and expertise on product development, branding, marketing communication, e-commerce, digital marketing, market research and "insighting," the company added.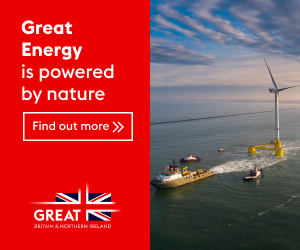 Martinez has close to 30 years of solid work experience in sales and marketing gained from multinational and domestic financial services companies where she handled portfolios covering investments, deposits, liabilities, credit cards, consumer loans and insurance.
Martinez is a Magna Cum Laude BS Economics graduate of the University of the Philippines and a full Citibank scholar for Master in Business Management at the Asian Institute of Management.