THE Overseas Workers Welfare Administration (OWWA) said it is now eyeing to defer to October the launch of its P500-million livelihood grant program for organized overseas Filipino workers (OFW).
The measure aims to ensure more of the over 185,000 repatriated OFWs who were repatriated amid the novel coronavirus disease (Covid-19) pandemic, will be able to avail themselves of the program.
Equal footing
OWWA administrator Hans Cacdac said they are considering the postponement based on consultations with some of the OFWs, who are the target beneficiaries of the program.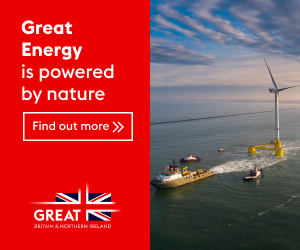 "Those who already formed a organization, association, or coop (cooperative) and will no longer leave [for abroad] will have an unfair advantage," Cacdac told BusinessMirror in a phone interview.
"So maybe we will give all of them [repatriated OFWs] up to the first week of October [to organize]," he added.
Cacdac said forming a workers' association though the Department of Labor and Employment (DOLE) is the fastest among the three organization options.
Program guidelines
As early as June, OWWA had bared its planned livelihood cash grant program, which should have been launched this month.
Under the program, OFWs who will organize into a corporation, cooperative or labor association may access P150,000 to P1 million in assistance for their planned livelihood.
Cacdac said OWWA is expected to finalize the guidelines for the program this week as they wrap up their stakeholder consultations.
Manageable level
Based on latest data released by DOLE, OWWA was able to send 185,750 repatriated OFWs to their home provinces as of Sept. 5, 2020.
The number of OFWs brought home by OWWA and concerned agencies went again in the last three weeks: Aug. 17 to 23 (14,968); Aug. 24 to Aug. 30 (10,964); and Aug. 31 to Sept. 5 (11,278).
Those transported to their home provinces from Aug. 10 to 16 reached 17,085–the highest since May 25 to 31 (25,002).
"Currently, we have 2,500 OFWs [billeted by OWWA] in hotels. So this is a manageable level," Cacdac said.
Cacdac, however, said they expect the number of repatriates to pick up again during the Christmas season.