Since the pandemic started, almost everyone has been working from home—at least for those whose tasks can be performed from the house. And while some of us have returned to the workplace, or are going to do so in the near future, it is looking like remote working is here to stay. Covid-19 has certainly made it faster for more people to embrace the practice and realize its benefits.
In a remote work survey that was done by PwC in the US last June, 69 percent of the firms surveyed expect that almost two-thirds of their workforce will be working from home once a week in the post-pandemic future. Meanwhile, 48 percent of US employees surveyed by the Grossman Group, a communications consultancy firm, said that they want to continue working from home after the pandemic.
Let us look at some of the reasons why remote working seems to be effective for both employer and employee, based on data from the World Economic Forum. First of all, some managers have found that their staff members are more productive at home, partially because of zero commute time and zero stress/expense due to commuting. Employees are able to save time and focus on the output, rather than stress over fare expense, traffic, and the physical burden of actually getting dressed and ready to go to the office.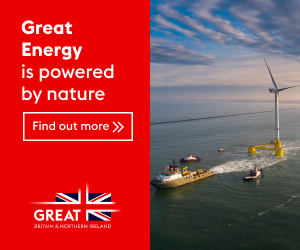 It has become easier to bring people together via the online meeting platforms, which means that the level of collaboration has increased and geographical divides are slowly being shattered. It has also become easier to strengthen communication lines between employees and the management. For example, at HP, more staff members are able to directly communicate with CEO Enrique Lores via the series "Connect with Enrique." Other managers have observed that the digital platform also enabled certain people to express themselves better, thereby delivering better performance in general.
A term that is being used now is TBW, or trust-based working. With TBW, bosses look at their employees' output rather than the number of hours being put into the task. Employees are more free to do the work in the manner that they prefer, where and how they want to, for as long as they deliver good work on time. It therefore involves a clear understanding of goals and expectations, as well as tight accountability as far as quality and timeliness are concerned.
Traditional managers and organizational systems apparently have a lot of catching up to do to be able to keep up with the rapid developments happening in the world of work. Flexibility, adaptability, openness to change, and a little sense of adventure are all necessary ingredients to ensure success in the post-Covid work setting.