A film about a Bontok Igorot man who discovers a 1950s mestiza movie star trapped inside a television that fell from the sky led all winners among the short films that competed in the 16th Cinemalaya Philippine Independent Film Festival during simple virtual rites hosted by actress Glaiza de Castro last Tuesday, August 12.
Carla Pulido Ocampo's Tokwifi won two awards, Best Film and NETPAC Jury Prize. With its Twilight Zone vibe, the film was easily one of the most intriguing entries in the competition.
Two more women directors also won big at this year's festival. Martika Ramirez Escobar took home Best Directing honors for Living Things about a lively live-in couple who one day found one of them turned into a cardboard standee. Shot entirely using a Huawei smartphone, the light-hearted short quickly endeared themselves to audiences with its carefree approach.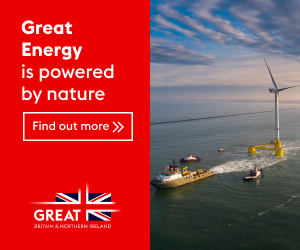 Joanna Vasquez Arong's Ang Pagpapakalma sa Unos, a riveting documentary on how people cope with the trauma and devastating effects of a killer typhoon, was honored with a Special Jury Prize.
Hubert Tibi's Pabasa Kan Pasyon, a short where religion and economy take centerstage during the Lenten season won Best Screenplay while Reeden Fajardo's Quing Lalam Ning Aldo was voted Audience Choice.
The other entries in this year's main competition are Ang Gasgas na Plaka ni Lolo Bert; Excuse Me, Miss, Miss, Miss; Fatigued; The Slums; and Utwas.
Co-produced by the Cultural Center of the Philippines (CCP) and the Cinemalaya Foundation Inc., a total of 244 entries were submitted for the Short Films in Competition, of which 10 were chosen as finalists.
Because of the COVID-19 pandemic, the country's biggest independent film festival was viewed by audiences on Vimeo.