---
Over a third of millennials think they're too boring to be the victim of cybercrime, despite the fact that online security ranks as the top factor in finding their "Digital Comfort Zones" at home, a new study by Kaspersky shows.
Kaspersky's latest global report, titled "More Connected Than Ever Before: How We Build Our Digital Comfort Zones," explores how we are changing our habits to ensure that we are comfortable with the role of technology in our lives. The study finds that although millennials intend to tighten up their online security, their actions tell a different story.
Around 37 percent of millennials think they're too boring for cybercriminals. Meanwhile, 36 percent say that they nevertheless should be doing more to strengthen their digital security, but the task drops to the bottom of their to-do list.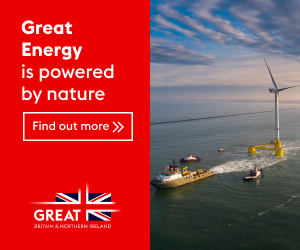 "With many of us all over the world in lockdown, the amount we interact with, and rely on, technology has increased dramatically," said Andrew Winton, vice president, Marketing at Kaspersky. "Because of this, we wanted to conduct a study that would unveil just how much this year has impacted our actions and our feelings when it comes to our digital life; what are our 'digital comfort zones,' and what they mean to us now."
He added: "Protecting ourselves from digital threats can be simple, and this helps us better understand how we can help optimize safety within individual digital comfort zones."
To make sure devices and personal information remain protected on the Internet, Kaspersky advises millennials to do the following:
Pay attention to the web site's authenticity. Do not visit web sites until you are sure that they are legitimate and start with "https." Try looking for reviews of sites that seem suspicious to you;
Keep a list of your online accounts so you have a full understanding of which services and web sites may be storing your personal information;
Block the installation of programs from unknown sources in your smartphone's settings and only install apps from official app stores;
Start using "Privacy Checker" to help make your social-media profiles more private. It will make it harder for third parties to find highly personal information; and
Use Kaspersky Security Cloud with its home network monitoring feature that can send real-time alerts and warnings to all devices in the home that are at risk, and detect Wi-fi intruders immediately.
More findings from Kaspersky's recent report are available atkaspersky.com/blog/digital-comfort-zone-report.