---
THE Philippine banking system is one of a few in the region with the best asset quality amid the coronavirus pandemic, Moody's Investors Service said.
The debt watcher, in a report released Tuesday, noted that the local banks, including those of Singapore and Malaysia, recorded nonperforming loan (NPL) ratios of less than 2 percent.
This is the lowest among other countries in the Association of Southeast Asian Nations (Asean) region and India. Lower NPL ratios means less bad loans.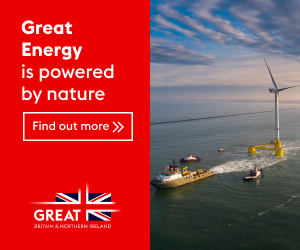 According to the latest preliminary data from Bangko Sentral ng Pilipinas (BSP), the local financial system has a net NPL ratio of 1.26 as of end-May.
"The extent of loan deterioration will depend on the pace of economic recovery, efficiency of government support packages and regulatory forbearance," Moody's said.
It explained that more bad loans are even expected next year as moratoriums on loan payments are likely be relaxed.
"Net interest income will decrease due to margin contraction, while credit costs will rise due to weaker asset quality," it added.
Government support
Moody's noted that the government aid could ease the impact of the financial crisis.
In the Philippines the government support includes debt moratorium, monetary policy easing, relaxation of bank reserves, credit guarantees for small and medium enterprises and cash subsidies to households, among others.
The same help was also extended to India, Indonesia, Malaysia, Singapore and Thailand, it noted.
"Fiscal and credit support, liquidity injections and regulatory forbearance will alleviate pressure on banks, but will not fully offset it," Moody's quipped.
Well-capitalized
Moody's is not worried about the banks' capitalization and liquidity as they are expected to be stable until next year.
"Funding and liquidity will remain sound and stable, and banks in all covered systems fully fund their loans with deposits," it said.
BSP data show that the local banking system has capitalization of P2.37 trillion as of May. This translates to a capital adequacy ratio of 12.62, which is above the regulatory requirement, for the same period.
BSP Governor Benjamin E. Diokno, meanwhile, reported earlier that the agency's liquidity support has reached around P1.3 trillion.
Image credits: Arden Paolo Alberto | Dreamstime.com