As part of BusinessMirror's campaign to promote everyone's safety and well-being during the global health crisis caused by the COVID-19 pandemic, we have invited established and independent artists to perform at least one song in their own homes while urging everyone to stay indoors.
Daughter of former Side A bass player, Joey Benin, singer-songwriter Clara Benin is perhaps best known as the wistful voice behind the popular McDonald's breakfast commercial jingles like "Hooray for Today" and her enchanting rendition of "Pure Imagination" originally from the film, "Willy Wonka and the Chocolate Factory."
In recent years, Clara has also established herself as a formidable solo artist who has also collaborated with some of OPM's biggest names including former Orange and Lemons frontman McCoy Fundales with the 2014 PhilPop entry, "Kung Akin ang Langit," and arguably the most popular band in the country today, Ben&Ben on "Di Na Muli" which also features Bea Lorenzo.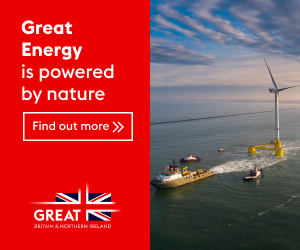 Clara currently has over 185,000 monthly listeners on Spotify and has generated millions of views for the Coke Studio Season 3 video of "Di Na Muli" (3.6 million) and her official music video for "Araw't Gabi," the theme song of the 2014 indie flick, "Red" (1.3 million).
She graces SoundStrip Live & in Quarantine with her latest single, "It's Okay," which she says is "a message about living in these strange and uncertain times and how it's affecting every part of our humanity."
"Everyone is scared and doesn't know what to do nor when this crisis will end. Amidst all the panic, I hope this song can serve as a reminder to give yourself permission to take time to process and to take care of your mind, heart, and soul, especially during days like these, we need be kind to others and kinder to ourselves," Clara pointed out.