---
Malacañang on Thursday confirmed the appointment of the new chair of the Philippine Commission on Women (PCW).
In an online press briefing, Presidential spokesperson Harry Roque said President Rodrigo Duterte assigned Sandra Sanchez-Montaño to serve as the new head of PCW.
"We confirm the Commission on Women has a new chairperson. The new chairperson is Ms. Montaño," Roque said.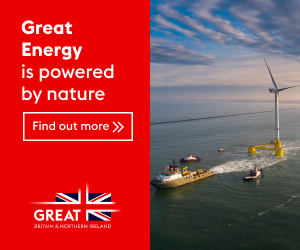 Prior to being given her new position, Montaño is already a PCW commissioner representing the science and health sector.
She replaced Rhodora Bucoy, the previous PCW chair.
Roque did not elaborate the reason for the change in PCW leadership.
"All presidential appointments are presidential prerogatives, no explanations need to be given," Roque said when asked on the matter.
On Wednesday, PCW issued a statement in its Facebook account denying Bucoy rumors that Bucoy was fired by Duterte.
It stressed Bucoy tendered her resignation letter date July 7, 2020.