---
The Philippine financial technology (fintech) industry is seen to further gain strength after FintechAlliance.ph signed a deal with an Association of Southeast Asian Nation (Asean) group.
In a statement on Wednesday, the fintech group announced that it signed a memorandum of understanding with the Asean Financial Innovation Network (AFIN) to promote the use of the API Exchange (Apix).
Apix is an online fintech marketplace and sandbox developed by the Asean network.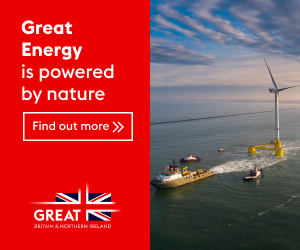 "[The deal] enables interactions among financial institutions and fintech firms, collaboration on experiments in isolated testing environments and adoption of API [application programming interface] for quick deployment of digital solutions," FintechAlliance.ph said.
FintechAlliance.ph is set to hold learning sessions on how to navigate the Apix platform among its members as part of the agreement.
FintechAlliance.ph Chairman Angelito M. Villanuave said they expect the deal would support the growth of the industry.
"Digital transformation and financial inclusion are mutual interests of our two organizations," he said. "This partnership will ensure the speedier growth of the Philippine fintech industry through closer work with our Asean neighbors."
Established in 2018, AFIN is a non-profit organization founded by the Monetary Authority of Singapore, the Asean Bankers Association and the International Finance Corp.
Financial experts are saying that fintech could help bridge the gap between the unbanked sector to banking services, boosting financial inclusion via digital platforms.
The Bangko Sentral ng Pilipinas recently introduced a roadmap aimed at increasing digital retail transaction to 50 percent by 2023. The Central Bank is also eyeing 70 percent of the Filipino adult population for financial inclusion.