---
Suntrust Home Developers Inc., now majority owned by Hong Kong's Suncity Group Holdings Ltd., on Monday said it is no longer subject to foreign ownership limit.
The company which will operate Andrew Tan's integrated main hotel and casino in Entertainment City, said it does not own land and is not engaged in any nationalized or partly nationalized activity.
"On December 20, 2019, the Securities and Exchange Commission approved the company's application for registration under the Foreign Investments Act of 1991. On June 17, 2020, it also approved the amendments to the company's primary and secondary purposes, allowing the company to focus on tourism-related businesses," the company said in its disclosure to the Philippine Stock Exchange (PSE).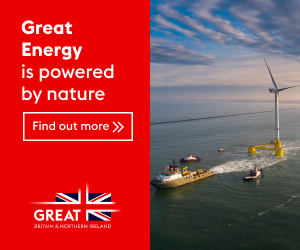 Suntrust is 51 percent-owned by Fortune Noble, a wholly owned subsidiary of Suncity Group Holdings Ltd., which is listed at Hong Kong Stock Exchange.
Suntrust earlier in May has signed an agreement to operate and manage the main hotel casino, to be developed at the Manila Bayshore Integrated City in Parañaque.
"The O and M [operation and management] agreement takes effect upon its execution on May 4, 2020 and has a term of until July 11, 2033, and shall be automatically extended or renewed, unless terminated earlier in accordance with the provisions of the O and M agreement," it said.
The said deal is part of the series of transactions signed in October last year between Suntrust and Westside, the co-licensee of Tan's Travellers International Hotel Group Inc. It holds the gambling license issued by the Philippine Amusement and Gaming Corp. for the operation of at least $1 billion worth of integrated resort and casino. It may enter into any agreement or contract for the operation and management of the main hotel casino.
The company's share price was last traded at P1.43 per share. Its foreign ownership level is still at 40 percent, according to PSE.