Many businesses in this time of pandemic have put in time, effort and resources to reach out to Filipinos who are most in need. One such company that has organized relief packages included Red Circle Global (RCG), a digital automation company, that through its various charitable initiatives has fed more than 100,000 people through 20,000 carepacks in the last two months – mostly distributed in Metro Manila, Biliran and Rizal Province in partnership with various NGOs.
RCG also initiated a program to empower schools to be automated for free until its 6th month of service. This "Pay When Happy" program of RCG is new and unprecedented in the education technology industry. This initiative empowers smaller schools to directly compete with bigger schools in terms of school automation and online classes.
"I was inspired by Mr. Ramon S Ang's gesture of goodwill," says RCG CEO and President Edwardo Miguel Roldan. "Sure, there are a lot of billionaires out there in the PH who are also assisting but RSA's way of assisting is different from the quantity up to the quality. I think that is the purpose of businesses. It is to transform our enterprise in a snap from a money-making machine to a social enterprise that is solely focused on assisting people in times of pandemic like this."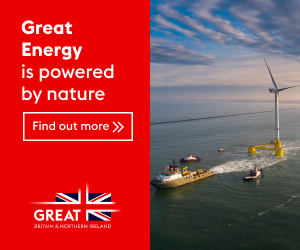 One of his memorable moments during this time was having the chance to assist Jala-Jala, Rizal's poorest barangay. "I was surprised with how disciplined they are," he says. "They put out chairs with their names. Together with the police and barangay, we finished distributing food and care packs in less than 1 hour in a highly organized manner, We just put the goods on the chair, and that's it."
RCG chooses to help even while experiencing theft during this season. Edwardo says to especially be careful with people-management and inventories now as this pandemic does not stop greedy people from taking more than what they should have.