---
Health Secretary Francisco T. Duque III has announced that the Vicente Sotto Memorial Medical Center (VSMMC) has agreed to help address patient occupancy rate shortage of other hospitals in Cebu City as some of them have already reached the "critical" level.
Duque, likewise, reassured officials of Chong Hua Hospital, one of Cebu City's major private facilities catering to Covid-19 patients in the region that the VSMMC is ready to help should CHH reaches maximum occupancy capacity.
The health chief met with CHH officials on Thursday (July 2, 2020) morning and he learned that the hospital currently operates at 98-percent occupancy rate of its 190 Covid-19 bed capacity. More than 50 percent of its patients are classified as "severe" and "critical." Its non-Covid bed occupancy is at 25 percent of its 420 bed capacity.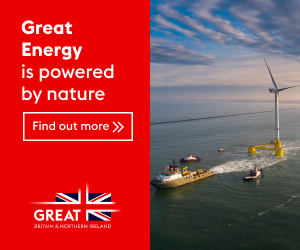 "In these difficult times, we should maximize our resources and work together to succeed against our common enemy: the Covid-19," said Duque as he urged private and public hospitals like CHH and VSMMC to work as a network of hospitals that has a definitive referral.
In a virtual media forum with health reporters, Health Undersecretary Maria Rosario Vergeire said that the city has already reached their critical level at 80-percent occupancy in terms of isolation beds and intensive care units. The critical level is 75 percent.
"Kaya talagang binabantayan, binibigyan ng suporta," Vergeire said adding that currently the situation has improved but it is still at a "critical" level.
The DOH recently ramped up the Covid-19 capacity of VSMMC. It has available mechanical ventilators and high-flow nasal cannula oxygen non-invasive ventilation machines used for Covid-19 case intervention.
Currently operating at 40-percent to 45-percent occupancy rate, the VSMMC has enough capacity to aid CHH in case it needs support in ensuring Covid-19 patients in the city are well-taken care of.
Duque went to Cebu City on July 1 to assist Environment Secretary Roy Cimatu in assessing the Covid-19 situation in the area. The health chief was joined by Health Undersecretary Leopoldo Vega, DOH-Central Visayas Center for Health Development Regional Director Jaime Bernadas and VSMMC Medical Center Chief Gerardo Aquino.