---
Sky Cable Corp. will continue to operate its cable and Internet businesses, as they are not covered by the cease and desist order issued by the National Telecommunications Commission (NTC).
"We wish to reiterate our assurance to our cable and broadband subscribers that they will continue to enjoy our services," James Dumlao, who head's Sky Cable's programming division, said.
He added that the group will be seeking "available legal remedies" to resume its Sky Direct services.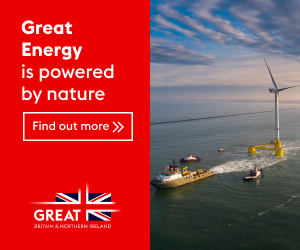 To recall, the NTC on Wednesday issued a cease and desist order against Sky Cable's direct broadcast satellite services, called Sky Direct, citing the expiration of ABS-CBN Corp.'s Congressional franchise.
Sky Cable's cable services are different from Sky Direct, which uses satellite technologies to air television shows.
Sky Direct has about 1.5 million subscribers throughout the country.
Dumlao said his group is also appealing to the NTC "to extend the same privilege given in the past to other companies whose franchises have expired but are currently pending in Congress to continue its operations until a resolution is passed." He noted that his group "will attend to the concerns of subscribers, including the refund of unconsumed prepaid loads as well as advance postpaid payments, in compliance with the order."
The NTC order is a fresh blow dealt by the government to multimedia conglomerate ABS-CBN. Its franchise expired on May 4, and has been ordered to close down its broadcasting operations.