---
AN additional 10,000 workers are expected to lose their jobs before the end of the month, according to the latest report of the Department of Labor and Employment (DOLE).
This brings the total number of permanently displaced workers for June to 45,724, which remains the highest for the entire year.
From January to June 29, 2020, DOLE reported 99,853 employees were displaced by 3,754 companies nationwide.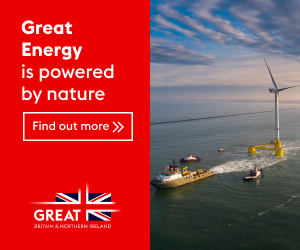 "Ninety percent of which [companies] reduced work force [3,389], while the remaining 10 percent reported permanent closure [356]," DOLE said in its latest Job Displacement Monitoring Report.
Most, or 46,660, of the affected workers came from the National Capital Region (NCR), followed by Calabarzon (20,745), Central Luzon (10,836), Cordillera Administrative Region (5,153), and Central Visayas (4,856).
To note, the latest displacement report showed the number of permanently displaced workers from the Ilocos region decreased from 2,581 (June 22) to 1,558 (June 29).
Labor Assistant Secretary Dominique Tutay told the BusinessMirror in a text message that the revision was based on the ongoing data "cleansing" of DOLE-Region 1 on the retrenchment reports it received from establishments.
The mass displacement comes after the government imposed a community quarantine to control the spread of the virus since March.
During the said period, many companies were unable to operate prompting many of them to reduce their work force.
Currently, the administrative and support services activities industry apparently suffered the most from the business disruptions as it shed off some 30,374 jobs.
The industries within the "other services activities" classification of DOLE registered the second most number of labor displacements with 12,486 and followed by the manufacturing sector with 11,636.
DOLE earlier said it is banking on the passage of the pending stimulus packages in Congress to launch its post-Covid recovery plan, which is expected to provide alternative jobs and livelihood for the thousands of displaced workers this year.