---
THE crisis hounding ABS-CBN has jeopardized the airing of the National Collegiate Athletic Association (NCAA) games for its Season 96 in 2021—thus, the NCAA could find itself on other platforms other than television.
For the NCAA, any platform would do—cable or online.
"Whatever the platform that is available…they [ABS-CBN] have the commitment to promote the brand of NCAA," Season 96 President Fr. Vic Calvo of Letran said.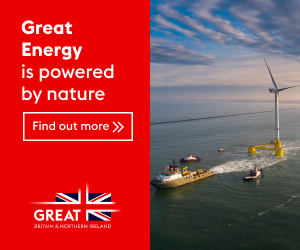 Congress has yet to grant ABS-CBN its franchise and with the issue continuing to drag on, its sports channel, Sports+Action, also remains off the air.
The NCAA management, Calvo said, believes the network has other alternatives to fulfill its commitment with the league.
"We will push with the season," said Calvo, adding ABS-CBN would produce the league content with three features in the pipeline.
"They will show the institution, us in the NCAA, then our schools and their community service. Lastly, pop culture, our introduction of eSports," he said.
NCAA games originally aired at ABS-CBN but the league changed channels and partnered with TV5 for three years. The TV5 contract, however, wasn't renewed and the NCAA returned to ABS-CBN in 2015 tied to a 10-year contract.
At the other side of the fence, the University Athletic Association of the Philippines (UAAP) opted not to plunge into a fresh contract after its deal with the same network expired last May 31.
"We are not rushing things" said UAAP Executive Director Atty. Rebo Saguisag, who added the league has yet to engage ABS-CBN in exploratory talks on a possible renewal of their contracts.
"We're negotiating the finer points of a possible partnership," Saguisag added.