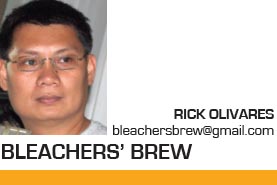 I AM in tears as I write this.
It's 30 years of hope in my heart that has been fulfilled and I am sure for the other millions out there. It's 30 years I had to take stick from fans of other clubs about never winning it again and only reliving past glory.
Even after all this time, I cannot get my head wrapped around the fact the Liverpool are finally English champions once more. Exactly 30 years after their last. We've had so many false starts and good runs only to come grinding to a halt and extending the agonizing wait.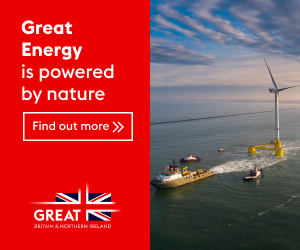 I woke up, saw the news, and tears began to stream my face. Someone asked, "Why are you crying?"
I guess some people will never understand.
I am crying for joy. For that Jurgen Klopp came over to Liverpool and revitalized the club. I am crying for the players who nearly won it the previous year and had to go out and not only do it again, but in smashing style and panache that has set them apart from their competition. They did so too in the Champions League.
I am crying for the players who didn't win it. I began watching the club in 1979 but can only say that I followed them in earnest when Robbie Fowler suited up. I am crying for Steven Gerrard who came so close but slipped up. I am crying for Gerard Houllier, Rafa Benitez, and Brendan Rogers who gave us so many great moments and won some silverware, but not the Premier League. I think of Luis Suarez who wept when the title slipped away. I think of my friend in Liverpool, Jeff Goulding, a lifelong fan who has written books about his favorite club (and yes, I have them).
I think of the time and money I spent watching the team across three continents and buying the kits, season reviews, and other merch year in and out. That is what die-hard fans do, I guess.
I am crying because even if I am thousands of miles away, I did what I could for the club—organizing the sympathy run for the 96 who lost their lives in the Hillsborough Disaster with a run in the University of the Philippines oval, helping make the new kits available to Filipino fans, traveling to England to watch the team and interview the coaches and the players. It is an honor to write for This Is Anfield—in fact, am the only non-English writer in a staff of Liverpudians.
I am crying because…this is probably the best feeling in the world…of being champions.
My first year with my new company meant I could have availed of leaves come the first week of May. I planned on booking a flight to Liverpool in the last week or so of the season; just around the time there would be that parade around the city that I have visited on several occasions and have to come to love. The pandemic ended any hope of being a part of an historic parade and celebration.
At least there is still the championship to enjoy and savor for a lifetime.
Let me wipe now these tears of joy and smile that toothy grin just like Saint Jurgen. Thirty years. Thirty agonizing years. Waiting. Dreaming.
It's all fulfilled.
We are Liverpool. This means more.