---
GOVERNMENT efforts against the novel coronavirus disease (Covid-19) remain on track despite the expiration on Thursday of Republic Act (RA) 11469 or the Bayanihan to Heal As One Act.
Even without that legislation, Presidential Spokesperson Harry Roque assured the public that the Social Amelioration Programs (SAP) for those affected by Covid-19 will continue.
"The SAP distribution already has an allocated [fund] for distribution. It is not covered by the Bayanihan Act. It's a physical act of disbursing what has been allotted by Congress so there is no problem with that," Roque said during an online press briefing on Thursday.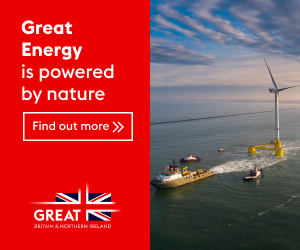 Moreover, he noted, the government has already procured the necessary testing kits, personal protective equipment (PPE) and ventilators, while the law was in effect in the last three months.
RA 11469's termination, he noted, now has minimal impact on the government's Covid-related response.
"We no longer need to make any emergency purchases because we already brought all our [medical] needs for the immediate near future," Roque said.
Among the salient provisions of the law is allowing President Duterte to reallocate funds and make emergency purchases.
However, he did admit that the government may once again seek such powers provided by RA 11469 if there will be a spike in Covid-19 cases like in the case of Cebu City.
"If there will be a surge in the number of Covid [cases], we will need additional ventilators, PPEs, testing kits, nurses and medical personnel," Roque said.
"That is why we are still seeking an extension [of RA 11469] because we are not sure what will happen in the following months," he added.
Currently, the provision extending the effectivity of RA 11469 is included in the pending stimulus bills in Congress.
Roque said the President may call for a special session to fast-track passage of the bills once lawmakers have formed a consensus on the stimulus packages.
Image credits: Nonoy Lacza