---
Flag carrier Philippine Airlines (PAL) said it is planning to operate a reduced number of weekly flights on most domestic routes and on selected international routes by June 1.
PAL said, however, that this will largely depend on community quarantine restrictions to contain the spread of coronavirus disease 2019, travel bans imposed by other governments as well as the public health and safety situation in each of the countries that the airline serves.
The company said it will announce the list of operating flights and routes for June, once the details are finalized.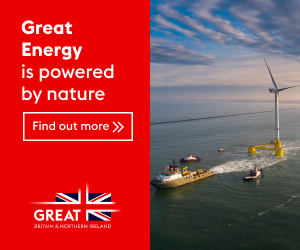 "Kindly check our website www.philippineairlines.com, or follow our social media accounts, so that you'll be updated the moment we release advisories on new developments," it said.
PAL said it will continue to operate occasional special flights to repatriate stranded passengers and to transport urgent cargo such as medical equipment and supplies to help sustain critical supply chains across the Philippines and on selected international routes.
"Rest assured that your health and safety is always our first and most important concern," the company added.
PAL said on Tuesday that domestic and international flights to and from its hubs in Manila, Cebu and Clark will remain cancelled up to May 31. The company said it is working on plans to operate a few domestic routes from our Davao hub, "possibly to Iloilo, Siargao and General Santos, to help support the economic recovery of Mindanao with the easing of quarantine restrictions there."
"We are coordinating with concerned government authorities and will announce any flight details once finalized."
PAL said the continued pause in Manila, Cebu and Clark hub operations is in compliance with the government's declaration of the Modified Enhanced Community Quarantine (MECQ) and related local restrictions from May 16 to 31.
"We are in the process of notifying affected passengers by e-mail (many of you may have already received a notification by now)," the company said.
If a passenger is booked on a cancelled flight, PAL said the current ticket remains valid.