---
The Professional Regulation Commission (PRC) has extended the validity of the Professional Identification Cards (PIC) in all areas with the Luzon-wide enhanced community quarantine due to the novel coronavirus disease 2019 (Covid-19).
In a public advisory, the commission said the PICs in affected communities will remain valid until the lifting of the community quarantine period in their areas.
The extension will cover professionals in Luzon, which is under the ECQ, and areas in Visayas and Mindanao, wherein the local government units implemented their own community quarantine.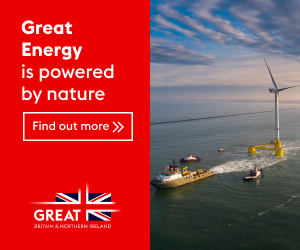 PRC noted that professionals who are covered by the extension should file their applications online for PIC renewal within 30 days after the lifting so they will not accrue any surcharges or penalties.
Those with confirmed renewal appointments for their PIC will be accommodated once the ECQ in their area is lifted, according to the PRC.
The PIC serves as proof that a person is a registered professional, who could practice their profession.