Damosa Land Inc. (DLI), Davao's leading home-grown real-estate company, recently launched its multibillion mixed-use development project – Agriya. Envisioned to be the agricultural metropolis or "agropolis" of the Davao Region, Agriya will soon flourish in the fertile land of Davao.
Agriya is an 88-hectare agritourism development located in Panabo City, Davao del Norte. With progressive agriculture at the center of this modern agropolis, Agriya helps enhance the quality of life of the community with its innovative amenities that are first of its kind.
Agriya will have four different zones—residential, commercial, institutional and agritourism. What's unique about Agriya's agritourism component is Naturetainment.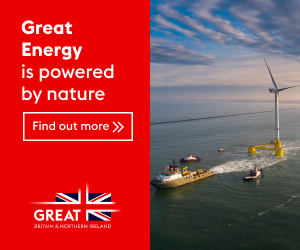 "We are calling this feature Naturetainment, to be entertained by nature and by agriculture," says Ricardo "Cary" Lagdameo, Head of DLI. Naturetainment will highlight different kinds of agriculture, but the main highlight will be on the country's top exporting crop – banana.
"We are showing different kinds of bananas here. We've planted about 67 varieties out of the 300+ varieties available worldwide," Lagdameo states. He reiterated further that Naturetainment will also showcase how bananas are grown and packed and exported, through its "mini banana plantation".
Whether you're looking for adventure, a breather, an educational tour, or just simple family fun, Naturetainment is the right place to be. With a diverse mix of interactive farming, agri adventures, and a picturesque landscape, Naturetainment is a learning playground for all ages.
Exploring this side of Agriya will help give a real sense of what agricultural life is, and stimulate a different kind of thrill while encouraging the guests especially children to take care of Mother Nature.
"Everything that we do and what we're going to put in this project has some kind of connection to agriculture," Lagdameo said.
Naturetainment will open to the public this March.