---
A Catholic diocese in Metro Manila has offered its churches and schools as temporary "field of hospitals" for coronavirus patients if the need arises.
Bishop Pablo Virgilio David of Caloocan said the diocese is willing to open its facilities in the event that public health facilities become insufficient.
"If we need to open our churches, chapels and schools and turn them into temporary field hospitals for the sick, we should do so in the name of Christian compassion and charity," David said.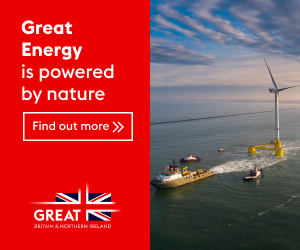 "Let us make ourselves ready to volunteer and mobilize other volunteers to assist the public sector in attending to the victims," he said.
The bishop made the statement in a circular released on March 14, as the government placed Metro Manila under lockdown due to the spread of coronavirus.
The Department of Health reported that, as of March 18, the total number of 2019 novel coronavirus disease (Covid-19) infected persons in the country is 202, with seven recoveries and 17 deaths.
Bishop David also enjoined the faithful to be particularly mindful of the poor, "especially those among them who are bound to be severely affected by this current crisis."
"Let us, as members of the Body of Christ, take this crisis as an opportunity to express genuine care and compassion to the least of our brothers and sisters," he said.
Caloocan is among the dioceses across the Philippines that suspended public Masses and other church activities as preventive actions to help avert the spread of the deadly virus.
In Metro Manila, all public Masses have been canceled until April 14, as the government implemented a "community quarantine" and prohibited public assemblies.
This also means the liturgical celebrations during Holy Week will not be open to the public.
"There will be no public blessing of palms, no Visita Iglesia, Siete Palabras, Good Friday procession and Easter Salubong," David said.
"However, we encourage the faithful to stay home and follow the said activities on TV, radio, or online," he added.
Roy Lagarde/CBCP News