In an effort to ease the financial burden brought by the COVID-19 pandemic, the Filipino Society of Composers, Authors and Publishers Inc. (FILSCAP) pledged to offer financial assistance to its members. They had promised to give P3,000 for members who have been with the organization for at least five years and P5,000 for members who have been in the society for more than five years.
This assistance will be on top of the annual P50,000 medical expense reimbursement assistance that FILSCAP currently provides to its regular members who are hospitalized, admitted to the emergency room, or subjected to outpatient surgery.
FILSCAP president Rico Blanco also announced in a Facebook post that he is waiving his share of the financial assistance allocation "so that it will be re-allocated as additional reserve funds for the medical assistance program."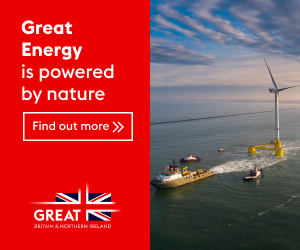 The financial assistance will be sent through the members' paycards within the week (subject to bank availability). For members who do not have paycards yet, FILSCAP's Membership Department will get in touch with them to provide assistance.
FILSCAP also announced the cancellation pf all events and activities including the Campus Caravan, Songwriters' Night Open Mic, and Masters' Lecture Series until further notice. This will also help to augment reserve funds for FILSCAP members' medical assistance. The General Assembly and Elections will also be rescheduled to a much safer date.
"We urge everyone to take extreme precautions to combat the virus. We wish for all of you and your loved ones to come out safe and healthy from this pandemic. Together we can do this," Blanco further posted.