---
TRADING at the Philippine Stock Exchange (PSE) will resume today after authorities were able to get an exemption from the Inter-Agency Task Force on Emerging Infectious Diseases, but  all of the trade will be conducted off-site. Clearing and settlement at the Securities Clearing Corporation of the Philippines will also resume.
Trading, however will still be shortened, to start at 9am and to close at 1 p.m.
"The PSE trading floor will be closed and will not be accessible by the trading participants. Trading activities by all trading participants will have to be conducted remotely through offsite locations," the PSE said in a memorandum.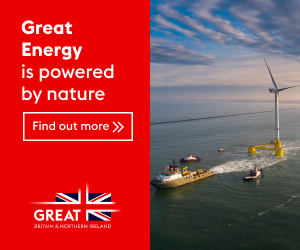 According to the rules, the broker must have the identification of alternative site outside of PSE Tower (or primary office) where trading, back-office, clearing and settlement functions can be performed.
Other requirements include the provisioning of a separate set of laptops or desktops in the alternative site where the backup copies of the trading and back-office systems are installed, Internet connection for remote access to the PSE Trading, SCCP Clearing and Settlement and PDTC (Philippine Depository and Trust System) Depository system.
The brokers should also publish in their respective websites their contact details to enable clients to reach them for trading or account-related services.
The brokers, meanwhile, shall have the option to use either a back-up copy of their Front-End Order Management System, in which case they are advised to consult with their respective FEOMS providers for the system requirements, or the PSEtradex as an alternative order management system for remote or offsite trading.
Image credits: Nonie Reyes