---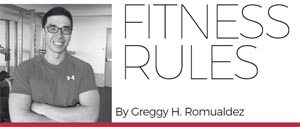 Fitness programs and activities need not be limited to the confines of the gym, health club, exercise classes and endless pavement pounding. Various sports and outdoor activities that will have your heart racing and endorphins flowing are just waiting for you to take them on. 
One such activity that I get to do every once in a while is mountain trekking or hiking. A few weekends back, I got the opportunity to hike the mountains of Rodriguez, Rizal. The various trails begin in the area around Wawa Dam which, at 6 a.m. on a Sunday, is just a little over an hour's drive away from the Quezon Memorial Circle in Quezon City.
Along with some family, friends and local guides, we started off at Wawa Dam, trekked to Mount Lagyo, Mt. Susong Dalaga, crossed the upper Marikina basin, before ending up where we started. Total trek time was around five hours, covering a 9-kilometer trail with some steep climbs and challenging descents over mountain paths consisting of soil, rock, lush vegetation, forests, open fields and a shallow river crossing.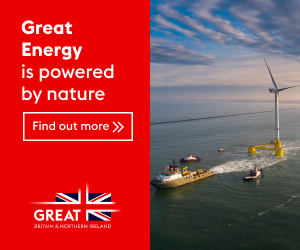 While traversing mountains can be physically challenging, there are various trail type to suit most anyone's physical condition and mountain climbing prowess. This particular hike provided a full-body workout; challenging the legs to propel the rest of the body up steep trails. Also, arms were put to good work latching on to wild bamboo as we negotiated tricky downhill slopes. Traipsing uneven, rocky surfaces also put the core to work as it balanced the entire body. Inhaling fresh mountain air that is free from the pollutants of the city gives new life to our lungs. Of course, trekking for five hours is excellent cardiovascular exercise.
On the mental aspect, hiking a mountain trail, exposes us to sights that relax the mind and purify the soul; a clear river, lush forests, gentle streams of water running down mountain rocks, colorful wild fruit hanging from trees and stunning mountaintop views.
When mountain hiking for leisure, enjoying the journey by absorbing the sights and sounds is just as important as conquering the trail itself.
If you are looking to ease yourself into a fitness program, mountain trekking is certainly a good place to start. Physically beneficial for our bodies while being fun and leisurely.  If you hit the gym and weights room regularly, try to squeeze in an occasional trek here and there to shake things up. After all, a roll in the hay with nature can only do us good.