---
International Boxing Association (AIBA) members will be asked to suggest possible new names for the organization after Interim President Mohamed Moustahsane said "AIBA" was "linked to a lot of problems."
The Moroccan told insidethegames at the AIBA Asian Forum in Amman, Jordan, that changing the name of the governing body could be part of the fresh start envisioned for the under-fire federation.
AIBA was stripped of its Olympic status in June over issues including governance, finances, refereeing and judging.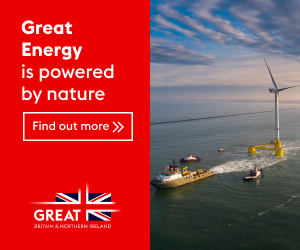 A vote on new statutes is due to be held this year, while a permanent president will also be elected as AIBA bids to reenter the Olympic fold.
"The name AIBA is now linked with a lot of problems," Moustahsane said. "We think that with the reforms, the changes, the name should be part of these changes."
"A new name, a new vision. It's going to be linked with the new structures, a new policy—a modern sport. This is the way that we are," he said.
Amman is also currently hosting the Asia-Oceania Olympic boxing qualifier for Tokyo 2020, at the Prince Hamzah Hall.
AIBA has no involvement in this event which is instead being run by an International Olympic Committee task force.
The new AIBA statutes were due to be discussed at the organization's Extraordinary Congress in Budapest, but this has now been pushed back by three months from March 20 due to the coronavirus outbreak.
It will now be held on June 20 and Moustahsane will remain in his interim president role until then.
Under the current constitution, Moustahsane should leave his position on March 29, exactly 365 days since his election as interim president following the resignation of Gafur Rakhimov.
Moustahsane's mandate has been extended following the decision to allow him to continue until the postponed Congress takes place. He said that the delay caused by the Congress postponement would not create problems in the reform process. Insidethegames