---
PORTUGAL'S Maria Videoira-Hagedorn emerged as the first woman skipper to rule the 20th Philippine Hobie Challenge.
Along with compatriot Tomas Camelo, the tandem clocked 24 hours, 32 minutes and 39 seconds in the five-day tournament which sailed from Batangas to Boracay late last month.
The duo beat 10 other teams from the Philippines, Australia, United States and Hong Kong.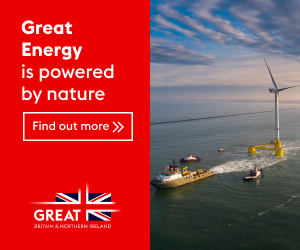 An expat executive from Lisbon, Videoira is married to Filipino sailor Joe Hagedorn and has been racing in the annual regatta for more than a decade.
They also topped the Rayomarine Leg 1 from Laiya Beach in San Juan, Batangas, to Pinamalayan, Oriental Mindoro, and the GoPro Leg 2 which ended in Concepcion, Romblon, to establish a formidable lead.
Geoff Rowden and Rosie Phelan of Australia were a close second with only a 16:50 difference from the Portuguese pair. The tandem also topped the photo-finish Blood Red Leg 3 from Concepcion to Bonbon Beach and Leg 4 which sailed to Sibuyan Island and returned to Bonbon, to narrow the lead.
Keli and Arli Corlett finished at third place, a notch down from their finish last year's. Now in their late 60s, the Australian couple known as Team Not Dead Yet has been sailing together for more than 35 years and were once Hobie Grand Master World Champions.
Organized by the Philippine Inter-Island Sailing Federation (Phinsaf) and supported by Aboitiz Seafront Residences, this year's Hobie Challenge retraced its original Laiya to Boracay route when the regatta was introduced in 1999.