THE Unified Tennis Philippines (UTP) recognized the country's top players—led by Alexandra "Alex" Eala who was bestowed the title "Philippine Tennis Phenom"—during a recent awarding ceremony in Makati City.
UTP President Jean Henri Lhuillier led the ceremony and in his short address to the athletes, told them how their triumphs in the sport "inspired a lot of Filipino youth on getting into tennis and how many more Filipinos are developing an appreciation for the sport, as well."
"This recognition also hopes to ignite the fire in more athletes to perform above and beyond, I hope that more Filipino tennis players will follow in your footsteps," Lhuillier said.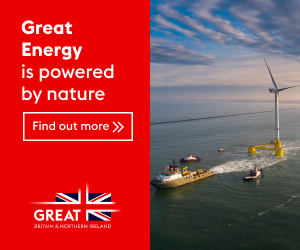 Eala won titles in various international tournaments in 2019, including the International Tennis Federation Asia Oceania 14-Under Junior Qualifying Tournament in Malaysia, Under-18 ITF Juniors Grade A Singles Tournament in South Africa and in the Junior Orange Bowl Tennis Championships in the US.
Eala also achieved an all-time high of No. 9 in the ITF World Junior Rankings.
Francis "Nino" Casey Alcantara and Jeson Patrombon were also feted for their men's doubles gold medal in the 30th Southeast Asian Games.
Lhuillier also awarded Raul Guerrero for his contribution to the Cebuana Lhuillier Age Group Tennis Series. He was honored for his work in laying the foundation for the country's most successful tennis tournaments.
The UTP is backed by Cebuana Lhuillier and Palawan Pawnshop.