By Tricia Gregg & Boris Groysberg
Warren Buffett's annual letter to Berkshire Hathaway shareholders has been required reading for investors for decades. Now Jeff Bezos's annual letter is gaining the same kind of currency. To understand where Bezos is taking his famously secretive business, which has disrupted industry after industry, many analysts say there's no better indicator.
We started with all of Amazon's shareholder letters from 1997 to 2017 and used two tools, Linguistic Inquiry and Word Count and NVivo 12 Pro, to analyze the text. The output from these analyses tells us much about the CEO's priorities for his company: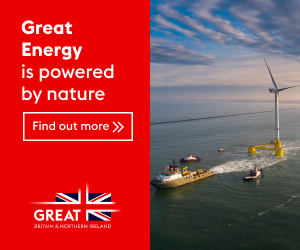 Amazon is customer-centric, but that's not its only concern
Analysts frequently describe Amazon as one of the most customer-centric companies they have encountered. But when we analyze the letters on a year-on-year basis, we see a less consistent picture. In 13 out of the 21 letters we analyzed, "customer" remained the most commonly used word, but customers were eclipsed by other concerns in other years. In 2006, the five most commonly used words were "businesses," "new," "Amazon," "grow" and "culture"—signaling a focus on expansion and growth. In 2010, the letters emphasized "data," "Amazon," "services," "systems" and "technology"—possibly suggesting a focus on Amazon's technology offerings and the underlying systems that run its platforms.
There may be an optimal level of customer-centricity
We noted that the number of references to customers was inconsistent throughout the years and has only recently stabilized. At its peak, Bezos spent almost 40 percent of his letter discussing customers, while in other years, he spent less 5 percent of the total text on them. Starting in 2013, Bezos has consistently devoted less than 15 percent of his letters to discussing customers.
Bezos is worried about blue-collar workers
We coded 48 separate references to "employees" altogether, the third-highest number of references after customers and retail.
It may be just as important to consider what's not in the letters. For example, in his 2013 letter, Bezos wrote: "Failure comes part and parcel with invention. It's not optional. We understand that and believe in failing early and iterating until we get it right." Yet, none of Bezos's letters directly addresses any of Amazon's failures.
Tricia Gregg is a researcher at Harvard Business School, where Boris Groysberg is a professor of business administration.