By Ron Ashkenas
Pivoting from an initial product design or business model has become a given in the start-up playbook. But even as start-up leaders shift their businesses to meet a newly discovered need, they often fail to apply the same logic to themselves—and there they get into trouble.
Each milestone achievement or shortfall in the business—revenue, head count, product introductions, new markets, numbers or types of customers, and so on—must trigger a rapid reassessment of leadership. As you ask yourself how you might need to change your leadership approach alongside your business, keep these principles in mind: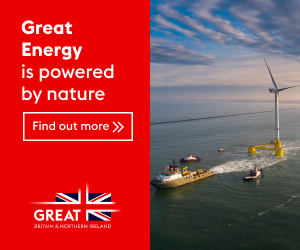 Leadership jobs will change faster than leadership titles
However, your job is defined today, your real responsibilities are probably going to change as the company grows or pivots, even though you won't necessarily get a salary boost or a new business card. If someone on the team isn't willing to periodically work differently, they may need to take on a new role or leave the company.
Developing yourself is hard to do alone,
especially in an intense startup environment where everyone is emotionally and financially invested in the success of the firm and may not want to even consider the possibility that their skills no longer fit. Therefore, the team needs to either work together or get outside help to identify and make the necessary shifts.
Don't put off painful decisions
While instituting this kind of change in yourself (and others!) can be painful at times, doing it regularly to mirror your company's growth can also be an exhilarating opportunity for you and your team to learn, and develop themselves—while dramatically increasing your company's chances of continuing to achieve new levels of success in the future.
Ron Ashkenas is a coauthor of the Harvard Business Review Leader's Handbook.