ESports makes its debut in the 30th Southeast Asian Games on Thursday with the 27-man Philippine team holding fort against the best professional gamers from the region in the six-day competition at the Filoil Flying V Centre in San Juan City.
Six events are on tap in the inaugural staging of eSports in the biennial event and these are divided to three categories: PC, console and mobile.
Dota 2, Heartstone and StarCraft II are PC games, the ultra-popular Mobile Legends: Bang Bang and Arena of Valor in mobile category, and Tekken 2 in console event.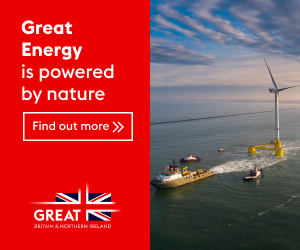 Team Sibol, or the national squad in eSports bankrolled by Smart, took charge in the tryouts and has heavily supported the Filipinos during their training.
Mobile Legends opens hostilities at 12:15 p.m., with the crew of Kenneth Jiane "Kenji" Villa, Karl Gabriel "KarlTzy" Nepomuceno, Carlito "Ribo" Ribo, Jeniel "Haze" Bata-anon, Angelo Kyle "Pheww" Arcangel, Allan Sancio "Lusty" Castromayor and Jason Rafael "Jay" Torculas bannering the host nation.
Next up is StarCraft, as Justin "NuksPH" Santos and Caviar "Enderr" Acampado start their campaign at 2 p.m.
Dustin "WaningMoon" Mangulabnan and Jacinta "Jia" Dee cap off the day when they see action in Heartstone at 5:15 p.m.
Smart pledged to reward P2 million for the gold medal winner of team events (Dota 2, Mobile Legends, Arena of Valor), and P1 million to individual events (Tekken 7, Heartstone and StarCraft II).
Image credits: Bernard Testa, AP/Aaron Favila