By Michael Hodgkins, Meg Barron & Stacy Lloyd
Because the digital health ecosystem is growing and evolving so rapidly, it has become difficult for physicians, patients and health system administrators to navigate potential solutions that can address multifaceted problems, as well as meet requirements for privacy, security, clinical efficacy, usability and interoperability. To help address this problem, the American Medical Association created its Physician Innovation Network (PIN), which connects physicians, residents and medical students to health technology companies and entrepreneurs. Below are some thoughts based on our interactions with physicians and innovators involved in PIN.
Engage early and often
It is critical for digital health companies to involve physicians (and patients) early in the development of their products to help articulate how they should function, touch a patient's life and integrate into clinical practice.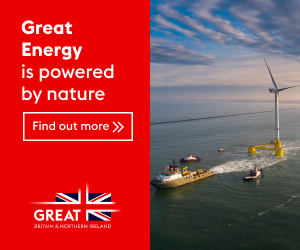 Obtain diverse perspectives
To obtain valuable insights into how a product or solution will work once it's introduced into the real world of patient care, digital health companies and health systems need the input of physicians with different backgrounds and in different specialties who collectively treat diverse patient populations.
Be respectful of time and expertise
When physicians provide their expertise and time, often they are sacrificing time with their patients—something companies should keep in mind when engaging with them.
At the end of the day, if a digital health tool isn't helping achieve the quadruple aim, it isn't solving the right problem. The best way for digital health companies and health systems to ensure that it is and can be implemented effectively, is to deeply involve physicians and patients.
Michael Hodgkins is the chief medical information officer of the American Medical Association, where Meg Barron is vice president of digital health strategy and Stacy Lloyd is senior manager of digital health strategy.