Mall goers had the rare opportunity to see the local fashion industry's technology and sustainability efforts during the recent Sinulid Epilogue at SM Megamall's Mega Fashion Hall.
A joint project of De La Salle-College of Saint Benilde's Fashion Design and Merchandising
Program and SM Megamall, Sinulid Epilogue is the final installment of the Sinulid trilogy which started in the Sinulid Prologue held last April at the DLS-CSB's School of Design and the Arts, followed by Sinulid: Altered Translation, an annual fashion show and exhibit held last July at SM Aura Premier.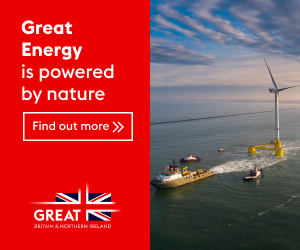 Sinulid Epilogue featured a series of talks, exhibits, activities and an upcycling competition all focused on the concepts of sustainability and technology. One of the highlights of the event was the gathering of educators from the top fashion schools and programs in the country to discuss "The Impact of Education in Fashion and Sustainable Development," among other talks. These included CSB, School of Fashion and the Arts, University of the Philippines, Institute of Creative Entrepreneurship, Fashion Institute of the Philippines, and Fashion Institute of Design and the Arts Cebu.
The top 10 collections from CSB-Fashion Design and Merchandising Program, and children's wear collection were also shown as part of the exhibit. A fashion upcycling contest was held with items from American retailer Forever 21.
Showcased in the event was a 3D body scanner from the Philippine Textile Research Institute, which aims to produce a Philippine standard sizing system. There were also exhibits from industry providers, including Lectra, Norde, Reviva, Triple K and Manila Fashion Supplies.