UNIVERSITY of the Philippines (UP) and Far Eastern University (FEU) sealed their spots in the Final Four with contrasting victories over separate foes in the University Athletic Association of the Philippines Season 82 men's basketball tournament on Sunday at the Ynares Sports Center in Antipolo City.
The Fighting Maroons buckled down on defense to avert a near collapse in the fourth period to eliminate the De La Salle Green Archers, 71-68, and claim their ninth win against four losses.
UP also earned a twice-to-beat advantage in the semifinals regardless of the result of their final game on Wednesday.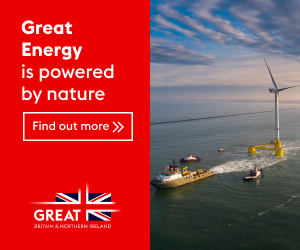 Defending champion Ateneo remained at the top with a 13-0 win-loss record, which it could extend to a perfect card for an outright Finals berth.
The Tamaraws, meanwhile, had a swift 82-58 win over the University of the East to get the No.3 position with an 8-6 record and send University of Santo Tomas to No.4 with a superior quotient.
Nigerian big man Bright Akhuetie had a solid performance of 17 points and 10 rebounds, while graduating guard Jun Manzo fired 12 points, including his split from the free-throw line that made it a three-point game with two seconds left.
Ricci Rivero added 12 points and five rebounds, while Kobe Paras unloaded 10 points and four boards for UP.
The Fighting Maroons took off to a 27-11 lead in the opening quarter, but the Green Archers countered with 21-0 burst for a slim 35-34 UP advantage.
Paras engineered a 7-0 rally to start the second half as UP padded the cushion to 10, 55-45, entering the fourth.
De La Salle slowly came back to life and momentarily took the driver's seat, 68-66, courtesy of a basket by Encho Serrano with 1:35 remaining.
Sensing urgency, Akhuetie and Paras shouldered the load at crunch time with back-to-back baskets to put themselves to a two-point advantage with 54 seconds left.