PETRON Freeport Corp. (PFC), a subsidiary of Petron Corp., reported double-digit sales and profit growth for the first six months of the year.
For the first half of 2019, the company registered a 14-percent increase in sales volume of 10.5 million liters while net income grew 20 percent to P48.7 million.
PFC's performance shows that in an environment where the playing field is leveled, oil companies, or any business for that matter, can thrive.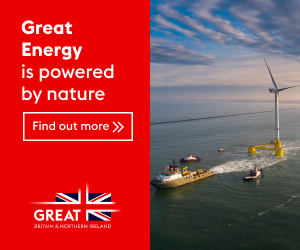 PFC operates service stations inside Subic Bay Freeport Zone where locators are exempt from national and local taxes, including excise taxes. Fuel intended for free-port zones are tax-free.
"It is worth noting that while PFC's Subic stations continue to grow, domestic volume for the rest of parent Petron has been declining," it said.
Subic Freeport allows locators to engage in healthy competition where players offer prices at almost the same level.
However, outside the free-port zone, various reports would show significantly large retail price disparities of as much as P10 to P15 per liter on average, a clear indication that smuggled oil continues to flow in various parts of the country.
Petron said it will continue to push for a level playing field in the industry where illicit trade, which deprives government of much-needed tax collection and consumers of quality fuel products, is not allowed to thrive.
The oil company added that its operations in Subic show that deregulation and competition will only truly work if rules on taxation and even product standards are fairly applied to all.