PROPERTY developer Cityland Development Corp. (CDC) on Wednesday said it secured the green light from the Securities and Exchange Commission (SEC) for the selling of its P1.4 billion worth of commercial papers.
In its disclosure, the company said it secured the order during the SEC's meeting on October 22.
The company filed its registration papers for the debt sale in August.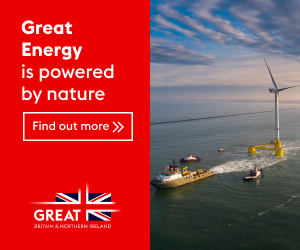 Proceeds will be used to finance the funding requirements of the company, it said.
The company reported a 41-percent growth in its net income for the first half of the year to P385.18 million, from last year's P272.69 million.
Consolidated revenues grew 22 percent to amount to P1.25 billion from last year's P1.02 billion.
Sales rose 17 percent as of end June to P852.24 million from P727.42 million last year, attributed to higher sales and percentage of completion of several projects.
As of June 30, CDC contributed 70 percent of the total revenue on sales of real-estate properties. Pines Peak Tower II was completed in May 2019 and contributed significantly to the group's total sales reaching P337.02 million.