The country is working to expand market access for rubber and rubber-based products here and abroad, as it implements various initiatives to promote and develop the industry.
The Philippines is stepping up investment promotions of rubber and its allied industries through business-matching missions and trade fairs/expositions organized and implemented locally or internationally by the Department of Trade and Industry-Export Marketing Bureau (DTI-EMB), Center for International Expositions and Missions, Bureau of Domestic Trade Promotion, Foreign Trade Services Corps  and the Regional Operations Group.
The DTI fact file said Philippine exports of natural rubber are comprised of natural rubber in primary forms; and natural rubber products that include tires, automotive/industrial products, footwear and latex-based products.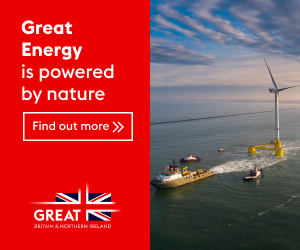 Global consumption of natural rubber is expected to reach 15.24 million metric tons by 2022 for an average growth of 3.12 percent for the period 2017 to 2022, driven generally by anticipated improvement in the global economic outlook and the strong growth of the automotive and health-care sectors.
The Philippines is among the top producers of natural rubber in the world, it said. The government's Inclusive Innovation Industrial Strategy has included agribusiness as a priority area. Rubber is one of the prioritized high-value crops in agribusiness, alongside coconut, mangoes, coffee, cacao, pineapple and banana.
The agribusiness road map is also focusing on strengthening production and agro-processing sectors and addressing binding constraints, such as supply and value-chain gaps, access to technologies and finance, weak regulatory and certification system, lack of infrastructure, and research and development.
Majority of the players in the rubber industry are involved in the early stages of the value chain. These include small scale farmers and small cluster firms, mostly situated in Mindanao, which are engaged in providing necessary inputs up to the production of natural rubber.