Robert Pactolerin hopes to cash in on his local knowledge of a course where he reigned as Masters champion for a number of times as he headlines the "Play with the Masters" golf tournament on October 23 at Villamor Golf Club.
Expected to crowd Pactolerin for top honors in the 18-hole event put up to help the country's senior pros are Mario Siodina, Caloy Nival and Mario Manubay, who like Pactolerin is a former Philippine Open champion.
The tournament, featuring the senior pros 50 years old and above, will also include the amateur division in both the men's and ladies categories.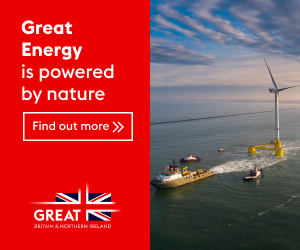 Registration is still open with entry fee pegged at P3,500 for the amateurs, inclusive of green fee, caddie and meal. For tickets and reservations, call Robert at 0977-139-8071 or Ben at 0956-812-0099.
Proceeds of the tournament will be used to fund the training and upgrading of the senior pros' teaching skills.
The amateur side will have two categories—the regular 54 years old and below and the seniors 55 years old and above to be classified under Classes A, B and C to be played under the System 36 scoring format.
Tee-off is at 6 a.m. with one pro and three amateurs making up each flight.
Cash prizes plus gift items will be staked in the centerpiece seniors pro division while trophies and prizes will be up for grabs in the amateur side of the event backed by Ellesse, RMN Media and Marketing Ventures, Seven Echo, Serve Well and GCAP Ventures Philippines.