The government is eyeing to bankroll a P3-billion direct cash assistance program to about 600,000 rice farmers affected by the plunge of farm-gate prices before Christmas after it temporarily sidelined the imposition of safeguard duties due to inflationary impact.
Agriculture Secretary William D. Dar said the Cabinet decided to give rice farmers cash assistance instead of imposing safeguard duties as it was deemed to have inflationary effects.
"Cash assistance would be given to farmers [tilling] 1 hectare and below. They will be given P5,000 and this is only one time and this would be taken from the tariff being collected out of the rice tariffication law," Dar said in an interview with reporters on Friday morning.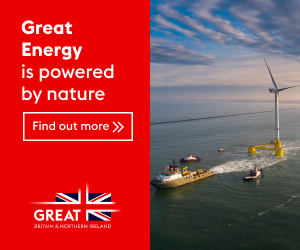 "We are hoping that this can be given before Christmas," Dar said.
Dar said tariff collections from rice tariffs since Republic Act 11203, or the rice trade liberalization (RTL) law took effect on March 5 has reached almost P11 billion.
For the meantime, Dar said the government would shoulder the funds needed for the direct cash assistance program pending the total tariff collections from rice.
"By of the end the year [the collections will be used] but before the end of the year pupunuan muna, then bibigay iyong cash assistance. Para magaan ang Christmas nila," he said.
Dar said they have temporarily sidelined the imposition of the safeguard duties on rice imports but pointed out that the option of utilizing such trade remedy is always on the table.
Earlier, the DA in partnership with Land Bank of the Philippines (LandBank) implemented a zero-interest loan for rice farmers to help them cope with the detrimental effects of RTL law.
The loan portfolio dubbed as the Expanded Survival and Recovery Assistance program has a P2.5-billion credit which could cover almost 170,000 farmers.
Qualified SURE Aid beneficiaries will be given a one-time and zero-interest P15,000 loan, which could be obtained even without collateral. The borrowed amount is payable in eight years.
Image credits: NFA Photo