Foiled the last time out, Sam Betten tries to get back at fellow Aussie Mitch Robins and reclaim his revered spot on the 5150 ladder as he beefs up the cast in the second Black Arrow Express 5150 firing off on October 27 in Subic Bay.
Robins foiled Betten's drive for a record fourth straight championship in Subic 5150 races with a strong performance in the closing two-loop run stage to rule the inaugural staging of Black Arrow Express race disputed over the Olympic distance of 1.5k swim-40k bike-10k run.
But the veteran 6-4 Betten is all geared up for another crack at a 5150 crown not to mention redemption in his favorite race which allows him to go all-out at every stage of the race.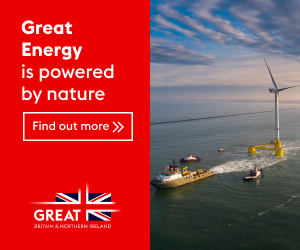 With Robins also coming into the event in top shape together with Czech Jakub Langhammer, a spirited, fierce duel looms in the centerpiece pro division offering $10,000 to the champion.
Langhammer is also out to score a follow-up to his victory in the first Penong's 5150 reduced to a duathlon event in Davao last July.
Also on tap in the event, organized by Sunrise Events Inc., now part of the Ironman Group, are the women's pro division and the Asian Elite for men and women offering a top purse of P200,000.
Sharing center stage is the Go for Gold Sunrise Sprint, a short distance triathlon series featuring a 750m open-water swim, 20km bike ride and a 5km run put up by Go for Gold to help Filipino athletes promote excellence.
For details, contact secretariat at blackarrowexpress@5150philippines.com. For pro athletes, contact preregistration@ironman.com.
Long considered as the country's triathlon hub, Subic has hosted some of the biggest national and international races, including the Ironman 70.3 and the first-ever full Ironman in the country in 2018. In fact, the pristine waters of Subic Bay and the well-paved roads inside and around the Subic Bay Freeport Zone will host the region's top and rising endurance racers in the coming SEA Games.