SHORT-TERM investments made by foreign investors in the local market continued to indicate negative or risk-averse sentiment toward the local economic prospects, as it remained in the net outflow territory in September.
The Bangko Sentral ng Pilipinas (BSP) on Thursday reported that the country's foreign portfolio inflow (FPI)—hit a net outflow of $231.71 million in September. While still in the red, it is an improvement compared to the $440.30-million net outflow in the same month last year and the $391.74-million net outflow in the previous month.
FPI are known as "hot" or "speculative" money because they are easily pulled in and out of the local platforms in the slight change of global and local sentiment.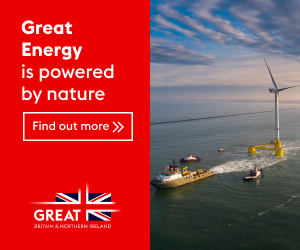 This type of foreign investment is usually a measure of the global economy's investing sentiment in the Philippines in short-term prospects for yields, in contrast to foreign direct investments (FDI) which are investments placed in the Philippines in search for long-term yield.
The net outflows in the first nine months of the year amounted to $1.33 billion—a stark reversal of the $75-million net inflows seen in the same January-to-September period last year.
The BSP said among the developments that influenced investor behavior toward the Philippines during the month included: ongoing trade tensions between the US and China; attacks on Saudi Aramco's oil facilities in Saudi Arabia which triggered the largest jump in oil prices in decades; the US Federal Reserve's decision to cut interest rates; the BSP's decision to cut interest rates and the reserve requirements ratio of banks; and the impeachment inquiry against US President Donald J. Trump.
About 80.2 percent of investments registered during the month were in PSE-listed securities—pertaining mainly to property companies, holding firms, banks, food, beverage and tobacco companies, and transportation firms—while the remaining 19.8 percent went to investments in Peso government securities.
The United Kingdom, the United States, Singapore, Malaysia and Luxembourg were the top 5 investor countries for the month, with combined share to total at 72.3 percent.