Drive Me To Juliet, one of Cebu City's most beloved bands is returning to Manila for "Universe: Live in Manila," their first-ever headline bar tour and music video launch.
The band's latest single, "Universe" is from their upcoming second album due for release later this year and is accompanied by a music video that will be launched across three key cities in Metro Manila during the tour. The video is the band's first production effort outside of Cebu.
DMTJ is best known for their schmaltzy songwriting about love, hope, and relationships as exemplified by the melancholic strains of "Saving Glass Heart" the feel-good and laid-back pop of "Maybe It's Better" and the raw, grungy undertones of "Absence of Understanding." It's no surprise then that it did not take long for DMTJ to develop a solid fan base not only from their native Cebu but also from the rest of the country.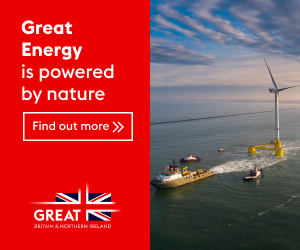 Composed of the Racho siblings Kaye, Randy, and Ken (mic and guitars, respectively), and joined by their childhood friends Isser (bass) and Rhan (drums), the quintet's first major gig in Manila did not take place until 2013 when they performed at the annual Rakrakan Festival.
Since then, DMTJ has been a staple at the annual OPM gathering that allows them to share their music to a larger audience and reconnect with their avid Tagalog listeners at least once a year. Aside from the festival, the band had also played live in schools such as at DLSU's Green FM radio station and on online platforms Rappler Live Jam, Inquirer POP, and Rakista Radio.
Catch Drive Me to Juliet's "Universe: Live in Manila" at the following dates and venues:
October 18 – 70's Bistro, Anonas, Quezon City with Gracenote, The Republicats, Calebral, and Gin Rum & Truth
October 19 – Social House, Circuit Lane, Circuit Makati, Makati City with SUD, Bita and The Botflies, Jana Garcia, and Break Offenders (also from Cebu City)
October 22 – 12 Monkeys, El Pueblo, Ortigas, Pasig City with Saydie, Rouge, CHNDTR, and Tamara
For ticket reservations, send a message to SX Manila on Facebook or contact 09275629670 / 09175575945. Visit Drive Me to Juliet at www.facebook.com/drivemetojuliet for the official tour posters and more info. "Universe: Live in Manila" is presented by Drive Me to Juliet, SX Manila, and Parrot Productions.