Sen. Joel Villanueva bewailed Tuesday the crippling daily traffic gridlocks in Cebu, which, the Japan International Cooperation Agency (Jica) estimated is costing about P1.1-billion in lost economic opportunities.
"The declaration of a traffic crisis in Cebu by the Sangguniang Panlalawigan should allow the provincial government to take drastic steps to mitigate its impact in the short term, while authorities seek to formulate and implement sustainable solutions to the problem," Villanueva said.
In a news statement, the senator prodded provincial officials concerned to consider allowing other options, including "telecommuting" arrangements between employers and their workers.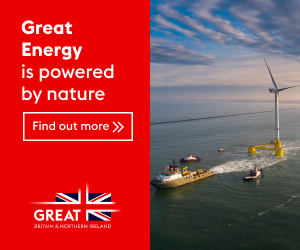 "We urge provincial authorities, especially the Department of Labor and Employment [DOLE]-Regional Office-7, to ramp up the awareness on the Telecommuting Law or Republic Act 11165, which encourages the private sector to develop and implement telecommuting work arrangements with their employees," said Villanueva.
He added that while it "may not be the magic pill that will resolve the traffic situation, we believe that the impact of the law will help reduce the need of workers to travel to their places of work, thereby easing the demand in public transport in the short term."
The senator pointed out that the Telecommuting Law allows workers to maintain their productivity with the lesser time they allot to travel from one place to another.
Villanueva recalled that the law's implementing rules and regulations mandate that the DOLE undertake a study to identify jobs which can be fulfilled under a telecommuting work arrangement.
"The study will help guide employers as they consider implementing their own telecommuting policies in their office," he said.
At the same time, Villanueva advised companies that already adopted existing telecommuting policies to notify the DOLE Regional Office which has jurisdiction in order to "ensure that these are compliant with existing labor laws and regulations."