SAN Sebastian College edged Arellano University Chiefs, 85-82, on Tuesday to move a win away from securing a Final Four spot in the National Collegiate Athletic Association Season 95 seniors basketball tournament at the Filoil Flying V Centre in San Juan.
The veterans stepped up with RK Ilagan scoring 20 points and hauling down six rebounds and Allyn Bulanadi pouring in 19 points, eight rebounds and six assists for the Stags who nailed their 10th win against seven loses.
Mapua, meanwhile, carved an 85-81 win over University of Perpetual Help System Dalta to stay in contention for the last semifinals slot.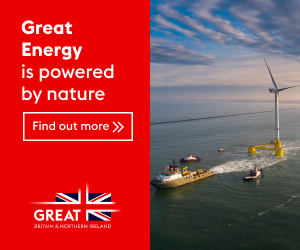 The win—their ninth in 17 games—put the Cardinals within striking distance of the Stags in the race for the Final Four where defending champion San Beda (17-0), Lyceum of the Philippines University (13-4) and Letran (11-6) are already safely perched.
The Stags need to beat the Altas on Friday to seal the Final Four cast. If they lose, the Cardinals get a slim chance of forcing a playoff for the fourth semifinals berth if they defeat the College of Saint Benilde Blazers on the same day.
The Blazers bombed out of contention following the Cardinals' victory.
The Stags had to dig deep against the Altas, who kept the game close most of the way.
Ilagan and Bulanadi conspired starting in the last six-and-a-half minutes to give the Altas a 78-70 cushion.
The Chief's Kent Salado sank clutch triples but the Stags held on for the win.
The tough game took a toll on Chief's Justin Arana, who landed awkwardly in the third quarter and never returned to the game.
The Stags' Alvin Capobres also sprained his ankle after a collision with Art Oliva in the same period.
"The problem is I have limited players and some has injuries," Stags Coach Egay Macaraya said. "The playoff will still be tough for us."
Image credits: Nonoy Lacza