DAVAO CITY—This city's mayor, Sara Duterte-Carpio, appealed to the National Economic and Development Authority (Neda) and the Department of Finance (DOF) to act on the documents the city has submitted on three multibillion-peso infrastructure projects.
Duterte issued her appeal during her State of the City Address on Monday here, where she enumerated several big-ticket constructions for the city, including the new and separate buildings for different offices, such the City Health Office and City Investment Promotion Office.
She said the more urgent projects were the high-priority bus system, the papers for which were already submitted to the central office of Neda.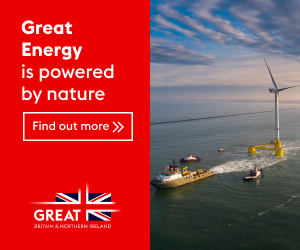 The papers for the proposed construction of the Samal bridge connecting Davao City to Samal was also submitted to Neda.
The bus system would need P12 billion to P13 billion to replace the jeepneys as the main mode of public transport.
The other urgent proposal, on the waste-to-energy project of the city, was also submitted to the DOF. This project would cost P1.5 billion.
"At least, these two projects on the bus system and the waste-to-energy are very important for us to address the transportation need of the city and help contain traffic congestion. And the other one is to help us address the solid waste disposal challenge," she said at a news briefing after her speech.
The city regularly experiences worsening traffic gridlock during rush hours, and the southern section suffers regular paralysis due to the slow work on the Ulas bridge and the delayed road widening works along the Mintal and Catalunan Grande highways.
Duterte declined to say how long the papers have been with the two agencies, but she said she would like only the papers "to be moved now, so that we can proceed."
She assured her constituents that the city's debts due to the construction projects remained manageable and disclosed that the debts, including the past due loans, would be fully paid by 2022. "After that, the city would be debt-free."