THE Philippine Stock Exchange Inc. (PSE) said less than half of the current listed companies will be affected if the Securities and Exchange Commission (SEC) decides to increase the minimum public float of listed companies to 25 percent.
"We have been pushing for this as an exchange. In fact, I've been following up with [SEC Commissioner Ephyro Luis B.] Amatong… It was very good for us," PSE President Ramon Monzon said.
"Of course, it's a function of timeline. I think based on the press release, five years [of compliance period], that should give enough time for the people. So we're supporting their particular plan," he said.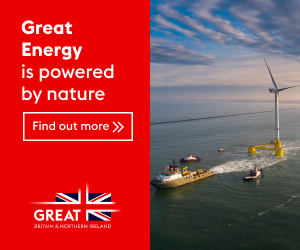 Monzon said they have a list of companies if the SEC implemented the 25 percent public float rule. Of the 268 listed firms, 102 will be affected if the new rule is implemented today.
SEC's Amatong earlier said they are bent on increasing the minimum public float of listed firms straight to 25 percent from the current 10 percent, but only within a longer period.
Amatong said there's no liquidity issue in the country today that prevents a listed company from raising cash from the system for it to increase its public float to comply. Some initial public offerings even have their public ownership go straight to 40 percent of the company.
"We felt that they can do it but we'll give them a longer period to comply. Some of these companies are very big, but they've indicated that if we require them [to increase public float], they'd be able to do it," Amatong said earlier.
He said the SEC commissioners will talk among themselves first on how to do it, but he is inclined to give the listed companies time to comply with the new minimum public float rule in five years, instead of increasing it in incrementally by 5 percent to be complied within three years until the minimum requirement reaches the 25 percent.
The 25 percent minimum public float rate is already the standard among the 10-member Association of Southeast Asian Nations (Asean).
Image credits: Tupungato | Dreamstime.com