GO For Gold and the Philippine Charity Sweepstakes Office (PCSO) on Monday pledged to rally behind Filipino athletes who will compete in the 30th Southeast Asian (SEA) Games.
A benefactor of various sports, Go For Gold targets nothing but gold medals from its pool of Filipino athletes who will vie in the November 30 to December 11 Games at the New Clark City, Clark, Subic, Metro Manila, Tagaytay, Batangas, La Union and Laguna.
"I believe our athletes are all very well prepared and highly motivated. I'm sure that we will have a very good performance," Go told a press conference in a restaurant in Mandaluyong City.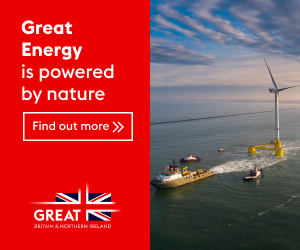 "Together with the PCSO, we are all here to help the athletes in their trainings, as well as foreign exposures, to mold them to become the best versions of themselves in the SEA Games," Go added.
The Go For Gold program is the corporate social responsibility program of the Powerball Marketing and Logistics Corp., the company that runs Scratch It.
"Through the earnings of Powerball, we were able to generate funds for our charity programs, including sports. This is helpful for the athletes as they prepare for the SEA Games," PCSO General Manager Royina Garma said.
The program includes Asian Games gold medalist Margielyn Didal of skateboarding, Niko Huelgas and Kim Remolino of triathlon, Daniel van Carino and Ismael Grospe Jr. of cycling, and International Master Marvin Maciano of chess.
The program also supports the national teams of sepak takraw and dragonboat.
Image credits: Roy Domingo