CONCEPCION Industrial Corp. on Monday said its net income for the third quarter rose 47 percent to P156 million, from last year's P106 million as sales increased.
Sales for the period grew 20 percent to P3.2 billion, from last year's P2.6 billion, the company said, citing its preliminary figures.
"Performance for the quarter was attributed to consumer sell-in gains across all product segments," Raul Joseph A. Concepcion, the company's chairman and CEO, said in a statement. "This period's profitability growth shows our commitment in driving operational efficiencies in the midst of a recovering market.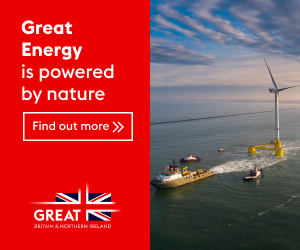 While we remain confident and continue to make commitments in pursuing our strategic growth initiatives, we also needed to make some short-term operational adjustments given the challenges we are facing," he added.