THE National Power Corp. (Napocor) is seeking regulators' approval for the issuance of a provisional authority (PA) to collect from consumers P18.46 billion in basic universal charge for missionary electrification for 2020, an amount higher than its pending UCME application for 2019.
In a 12-page application filed before the Energy Regulatory Commission (ERC), the state firm proposed a basic UCME of P18,460,843,967.62 for 2020 or an equivalent rate of P0.1920 per kilowatt hour. If approved, this will result in an increase of P0.0740 per kWh from the previous rate.
UCME is a form of subsidy to assist Napocor in providing electricity in areas not connected to the transmission grid. Consumers, however, are the ones paying for this as provided for under Republic Act 9136 or the Electric Power Industry Reform Act of 2011 (Epira). It needs to seek regulatory approval before this is collected from the consumers.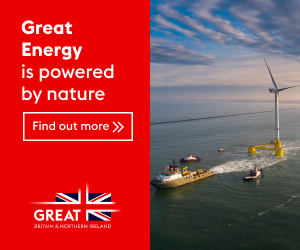 In its petition, Napocor said the UCME would sufficiently cover the estimated requirements for areas served by NPC SPUG (small power utilities group), as well as operating costs in mini-grids, including the fixed cost of transmission, and the cash incentive payment to renewable-energy (RE) developers.
"The proposed basic UCME rate of P0.1920 per kWh inclusive of RE cash incentives for 2020 is necessary in order to cover the required subsidy requirements and, at the same time, maintain a reliable and stable funding source for its operating costs requirements, including a sufficient subsidy for payment to new power providers/qualified third parties and RE developers," it said in its application.
The UCME will be remitted to the Power Sector Assets and Liabilities Management Corp. (PSALM), another state firm tasked to privatize the assets of Napocor.
Napocor has a pending application for provisional approval to collect in 2019 up to P17.805 billion from electricity users, or an increase to P0.1948/kWh in their power consumption. The ERC has yet to act on Napocor's 2019 UCME application.