FOR the second year in a row, the BusinessMirror was adjudged as the country's best business news source of the year in the prestigious Economic Journalists Association of the Philippines (Ejap) Awards last October 9, this time tying with the Philippine Daily Inquirer (PDI) for the distinction after both papers had four of their reporters named Best Reporter in their respective beats.
The recognition came as the BusinessMirror celebrated its 14th year of providing Filipinos with a broader look at today's business.
The BusinessMirror has won the award of best business news source thrice in the past four years.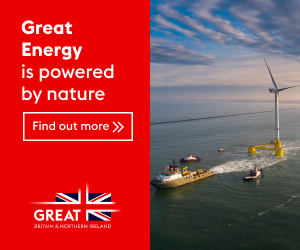 Bianca Cuaresma, one of the BusinessMirror's mainstays, bagged the Banking Reporter of the Year for the second consecutive year.
Lorenz Marasigan was named Telecommunication/Transportation Reporter of the Year. In 2016, Marasigan was recognized by Ejap for writing the best business feature story that year.
Jasper Emmanuel Y. Arcalas was recognized as the Best Agri/Mining Reporter for 2018. Last year, Arcalas won the Ejap's Best Business Feature Story award.
Elijah Felice E. Rosales was named the Best Trade Reporter of the Year for 2018. Rosales won the award in his rookie year in the beat, the second BusinessMirror reporter to accomplish such a feat. Mary Grace Padin, now with the Philippine Star, also won the award in her rookie year in the Agri/Mining beat.
The other winners in the 2018 Ejap awards are: are PDI's Doris Dumlao-Abadilla (capital markets), Ben de Vera (Finance and Macroeconomy), Miguel Camus (business feature story) and the Philippine Star's Danessa Rivera-Angeles (energy).