Hollywood-based Filipino violinist and music composer for film, TV and games, Jaimie Pangan has released an 8-track album for the soundtrack of the film, "The Wild Ones."
The film was directed by fellow Filipino, John Geronilla. The movie revolves around main characters Camila and Rico, who ride their bikes around the San Fernando Valley in search for their missing friend Nicole. Casts include Kelli Anderson, Bobby Leo Garcia, Stephanie Hoston, Spencer Valenzuela, Rose Portillo, and Jessica Nielson (who appeared in the popular horror TV series "American Horror Story").
Music on the album highlight the mysterious nature of Nicole's disappearance and the emotional roller coaster the main characters go through as they search for her. It has ambient, electronic with Spanish and western influences.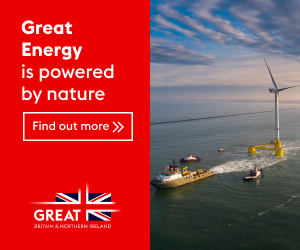 The tracks have been composed with her team: Peruvian composer Alvaro Balvin Benavides, professional LA-based cellist Katt Newlon, and music engineer Alek Palmersmith.
Prior to the music release, Jaimie has been nominated in the Hollywood Music and Media Awards in Los Angeles, California, for her music composition entitled "Farewell."
"The Wild Ones" is now available for streaming and download in all major music streaming platforms such as Spotify, iTunes, Apple Music, Amazon Music, and more.
For updates, make sure to follow her @jaimiepmusic on Facebook, Instagram and Twitter.